With 6 years of electrical service experience, we are able to repair or build any part of your electrical system. Our Electricians focus on cleanliness, professionalism, and efficiency no matter what size project you have.
We service the greater Charlotte, NC area
New Fixtures? Can Lights? We've got you covered!
Need a fan replacement or new fan installed? We can do it, safely.
We install generators for your home and your business!
Need a power solution for new equipment?
We provide LED retrofits on all kinds of lighting.
We offer Smart Home solutions to keep your devices connected!
Friendly electricians with energetic solutions to make your home bright!
Professional Electrical Service to keep your business running efficiently!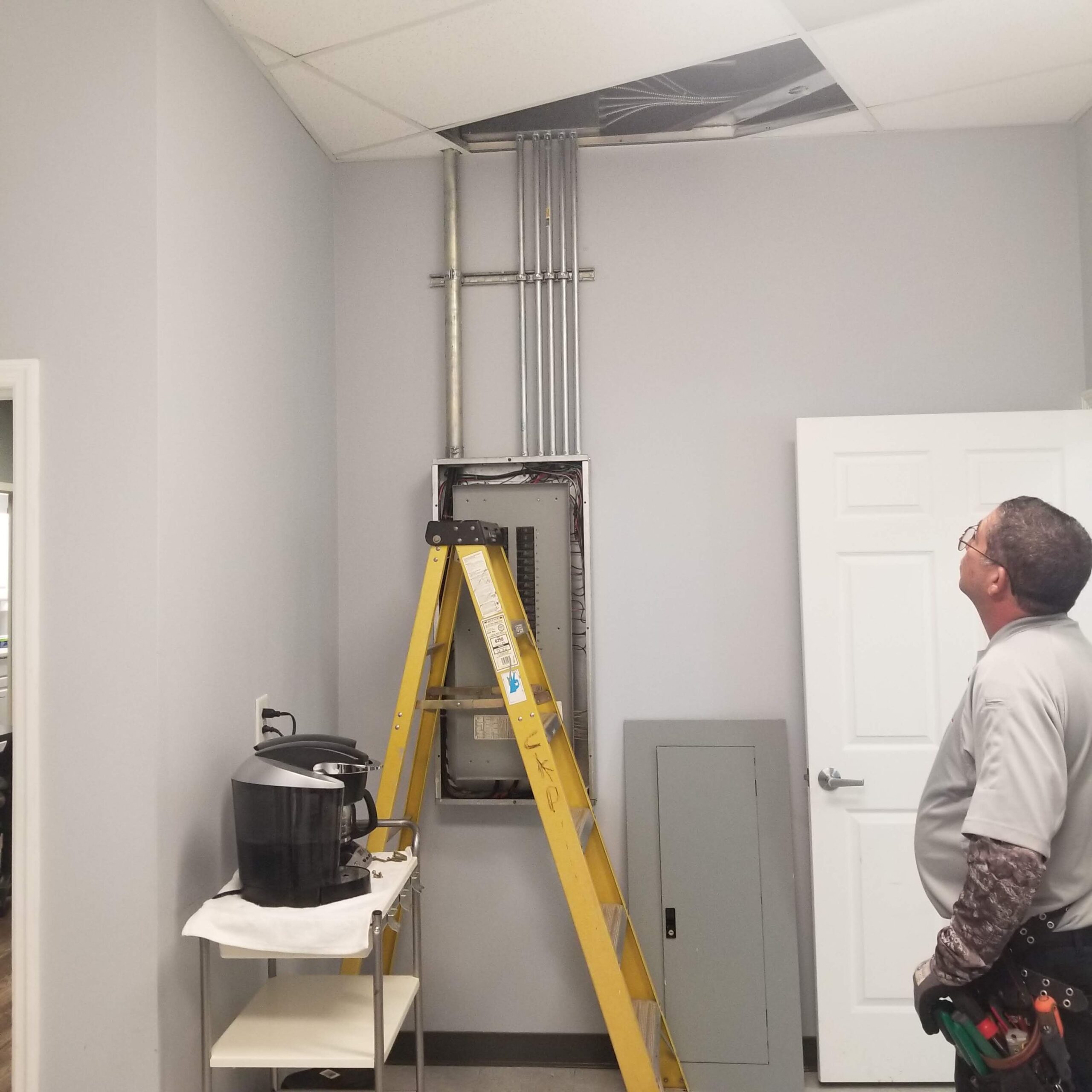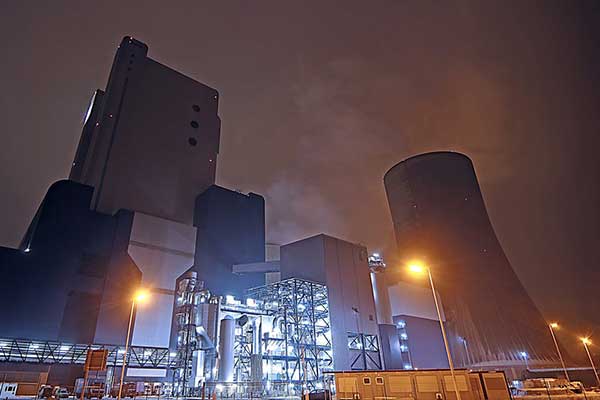 Time Efficient Solutions to Major Electrical Systems